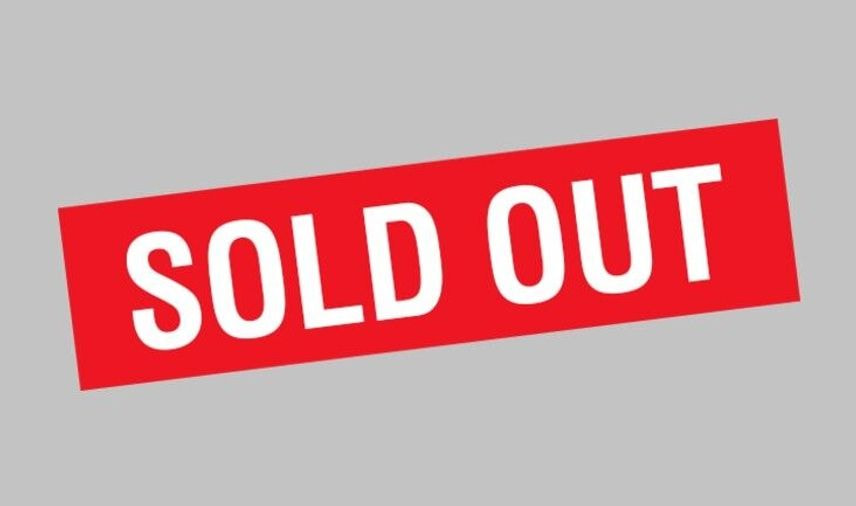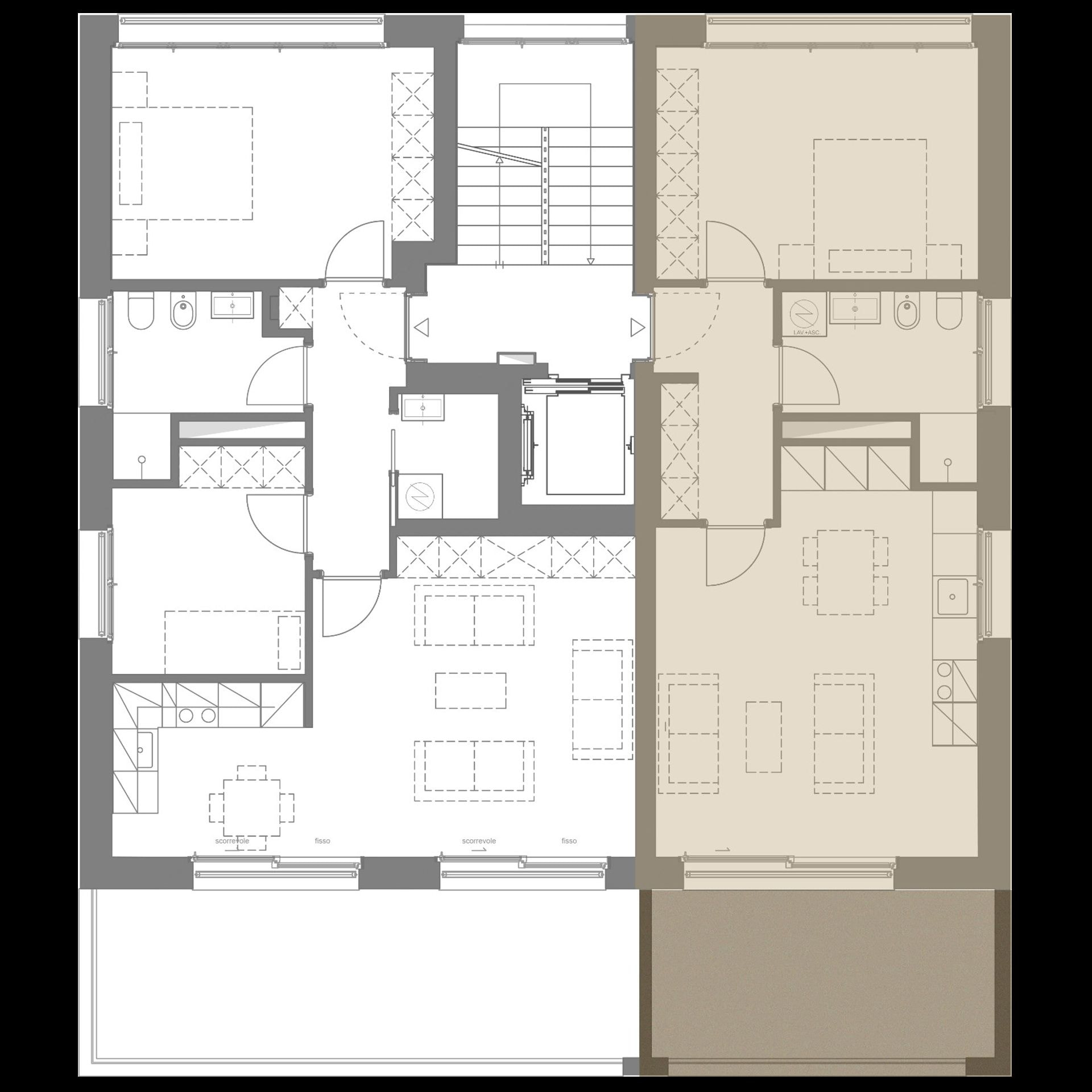 DETAILS
Location / Viale Stazione 6512 Giubiasco Switzerland

Property size (m2) / 72 m²
B type is the smallest between the units of the Residenze 4 Torri. It is designed mainly for young couples, students or workers which need a place to stay during the week. The surface is divided into a living room with an open kitchen that is connected with the terrace with south exposure, a bathroom and one double bedroom. The rooms are well designed and bright.
In the tower 3, there is a B type apartment at the ground floor with a garden of 85 sqm.
Furthermore there are internal and external parking spaces available.
Type B is available at ground floor (with garden) and at floors 1-2-3-4-5.